For the first time ever, The Swatch Art Peace Hotel Special has been created by an artist from the Swiss watchmaker's celebrated artist-in-residence program.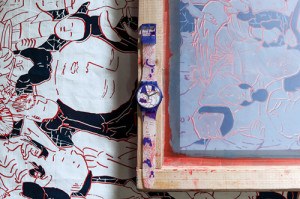 Singapore's Yi Lin Juliana Ong, who goes by "Juls", studied art and design in London, England. She has won major awards for her drawing and her artwork has been shown in museums and galleries in the UK and Singapore. In 2014 she accepted Swatch's invitation to live and work in Shanghai for six months at The Swatch Art Peace Hotel.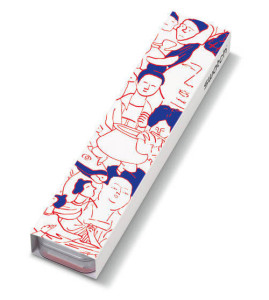 The new Swatch Art Peace Hotel Special, JULS AT SWATCH ART PEACE HOTEL (SUOZ217), presents faces and figures inspired, says the artist, by the comic faces found on Chinese artifacts.
Drawn in red and blue against a white ground, they are part of a colorful, lively community that emerged from drawing exercises while she was an artist-in-residence. "It's all about the process, the adventures and those strange characters", Juls commented. The figures on the dial and the silicone strap are joined by other members of the community on the special sleeve.
Source: Swatch News