Successful marketing campaigns for top brands including KitKat and Nescafé won Nestlé first place in the food category of the Effie Effectiveness Index 2016.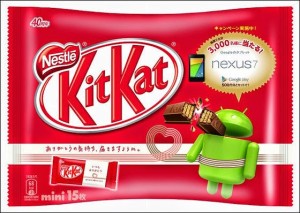 The prestigious global Effie Index measures the impact of marketing campaigns around the world.
Nestlé topped the food advertisers' group, with 67 Effie awards worldwide as a result of standout campaigns for more than 22 brands. It also came fourth in Effie's overall global ranking of advertisers.
Award-winning Nestlé campaigns included Nescafé in India, Mövenpick in Germany, Jack's Pizza in the USA and a novel KitKat promotion in Japan.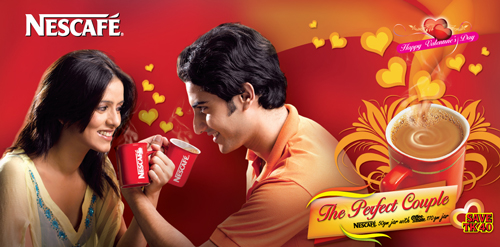 Nestlé Japan teamed-up with a railway company that agreed to accept KitKat bars as tickets. The aim was to promote tourism and celebrate the reopening of train lines after the 2011 earthquake and tsunami.
Source: Nestle News